Under Armour Performance LAB
(Under Armour)
Have you ever imagined ten high performance amateur athletes having the opportunity to go on a journey in search of their best versions?
This is #UALAB's idea, a platform of experiences developed by ℓiⱴε for Under Armour which proposes to unite knowledge and hard training with a focus on performance enhancement.
Each meeting has a specific theme (mind strength, running, training, recovering and nutrition) as well as the presence of renowned names in sports. Such as explorer Amyr Klink who had an incredible chat with our team in the first meeting; and also the triathlon legend Mark Allen, six time Ironman champion, who gave a special training session for the athletes in the second meeting.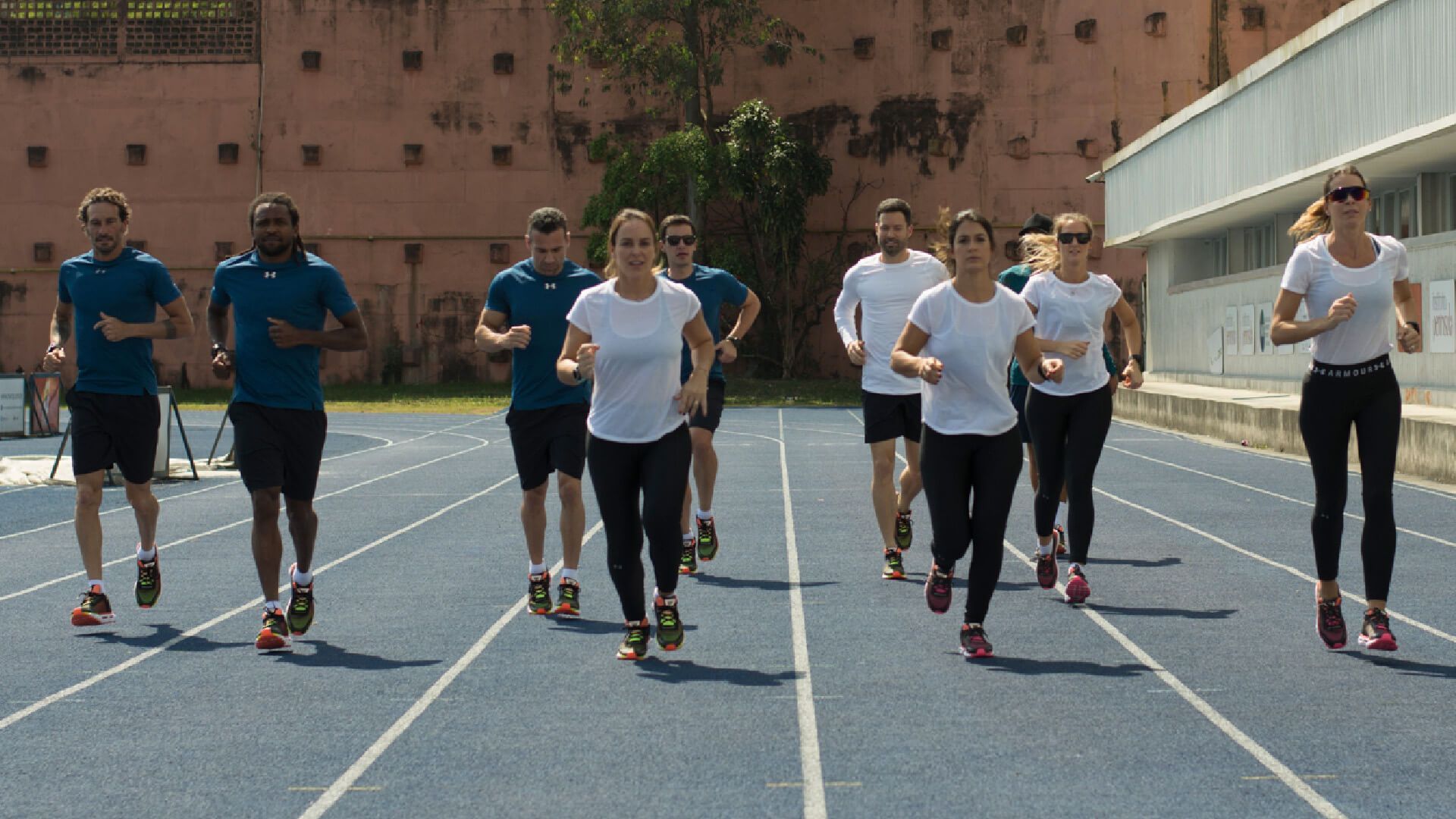 The project unfolded with those 10 participants until the end of the year and will take the team to Baltimore, USA, to know Under Armour's headquarter, the local training centers, and to take part in a training session with a global athlete of the brand. Come on, you got sweaty just by thinking about it, didn't you?