The first music festival in Brazil in the metaverse is ours.
(Natura)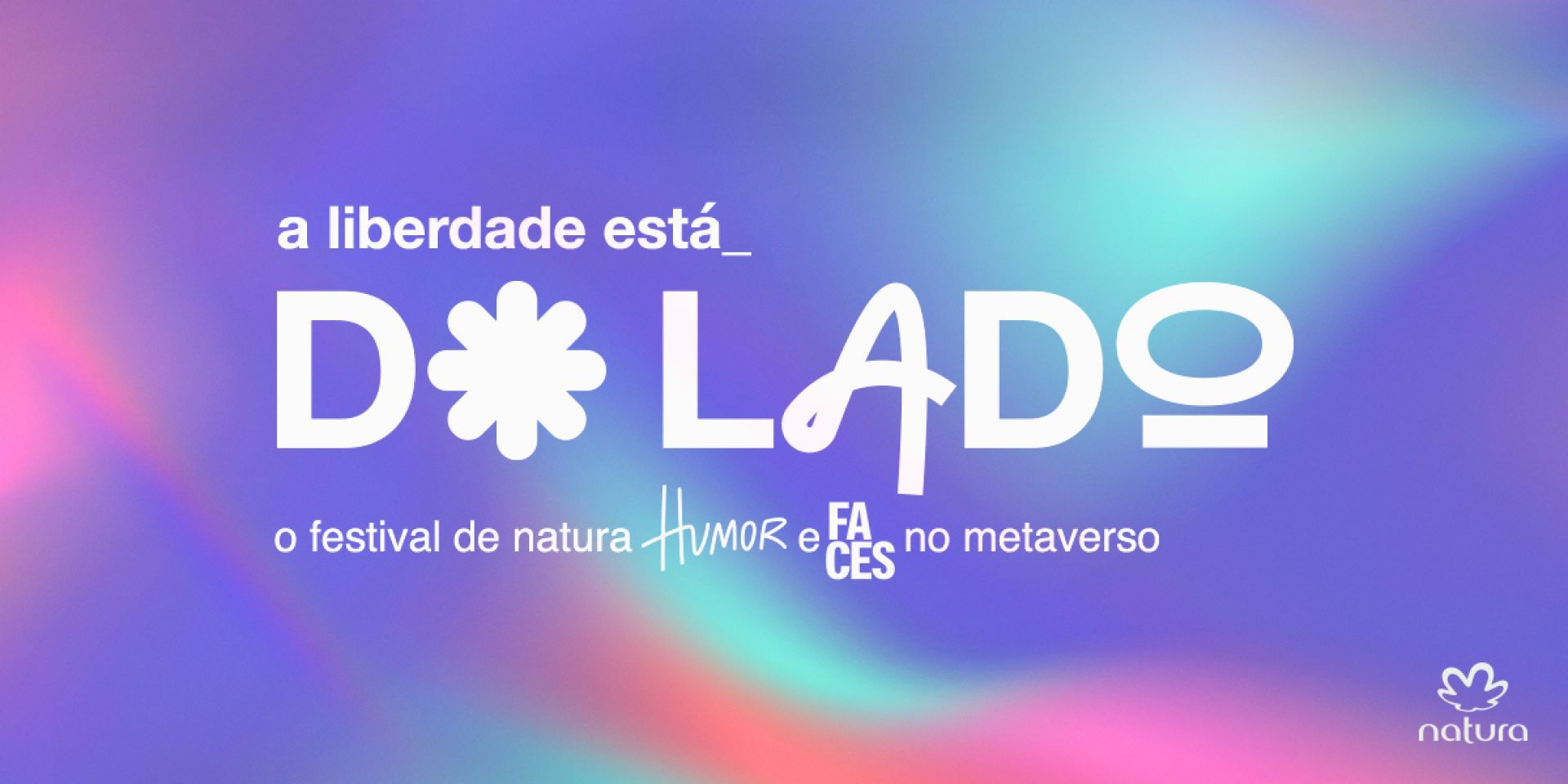 Signed by Natura Humor and Faces, the first music festival in Brazil in the metaverse wanted to talk in a genuine way with the generation that values authenticity the most. From there, Festival Do Lado was born, a 100% digital and 100% true celebration of the freedom and fluidity of being who you are, with lightness and humor.
It wasn't just Tasha & Tracie, Tropkillaz, and Gloria Groove who put on a show on GTA's Inverso-RP server. Those who entered the Festival could choose between new skins and make-up to express themselves and rock the digital track.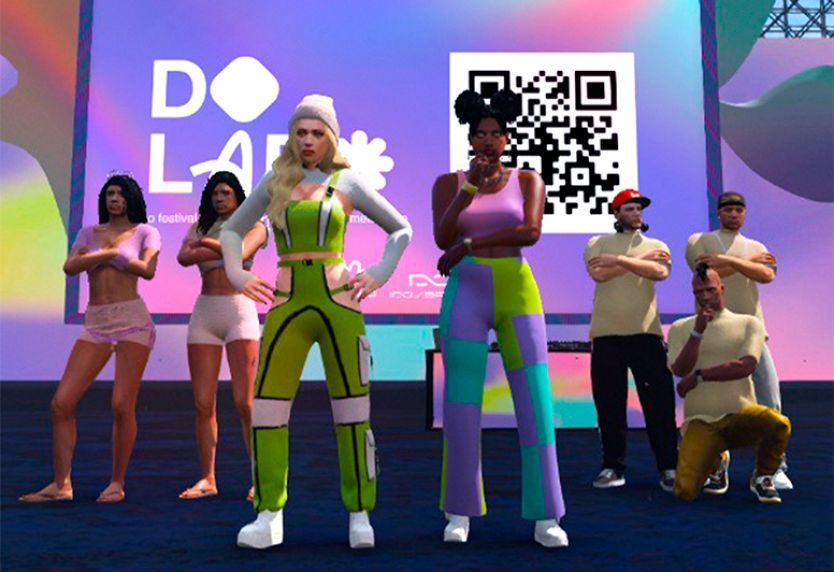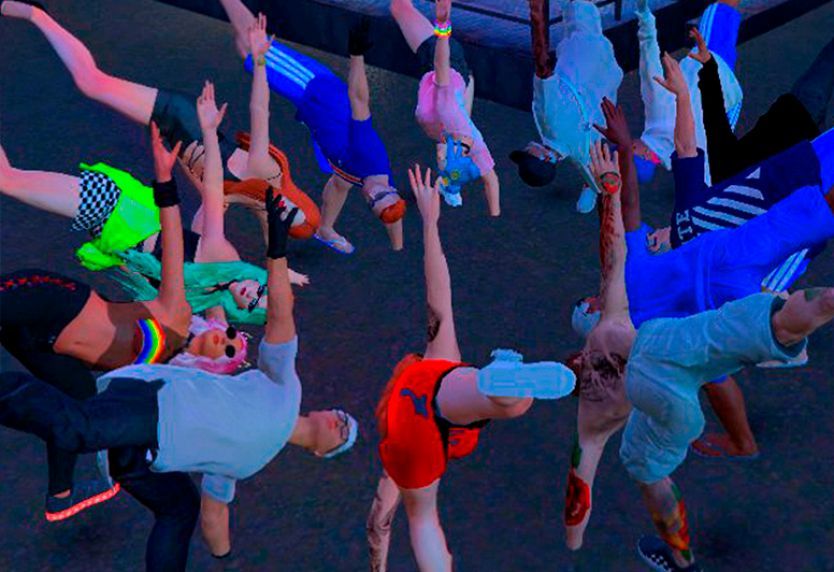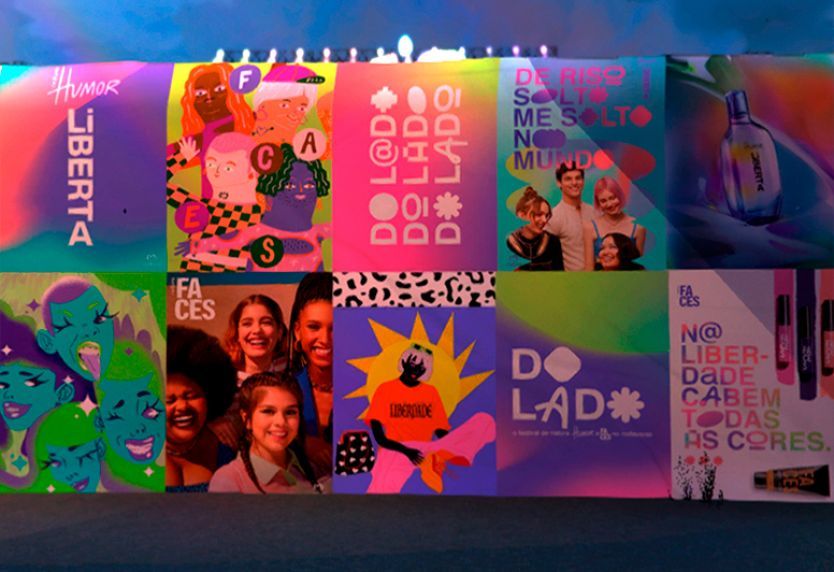 There was a Meet&Greet with the singers, Natura's virtual store with real products and discounts, a labyrinth of licks signed by visual artists, famous streamers hosting the party, and the ℓiⱴε team following everything up close from start to finish, with the right to a War Room for cover the event and produce content in real-time.