If the apple is green, how do you know it's ripe?
(Cornershop)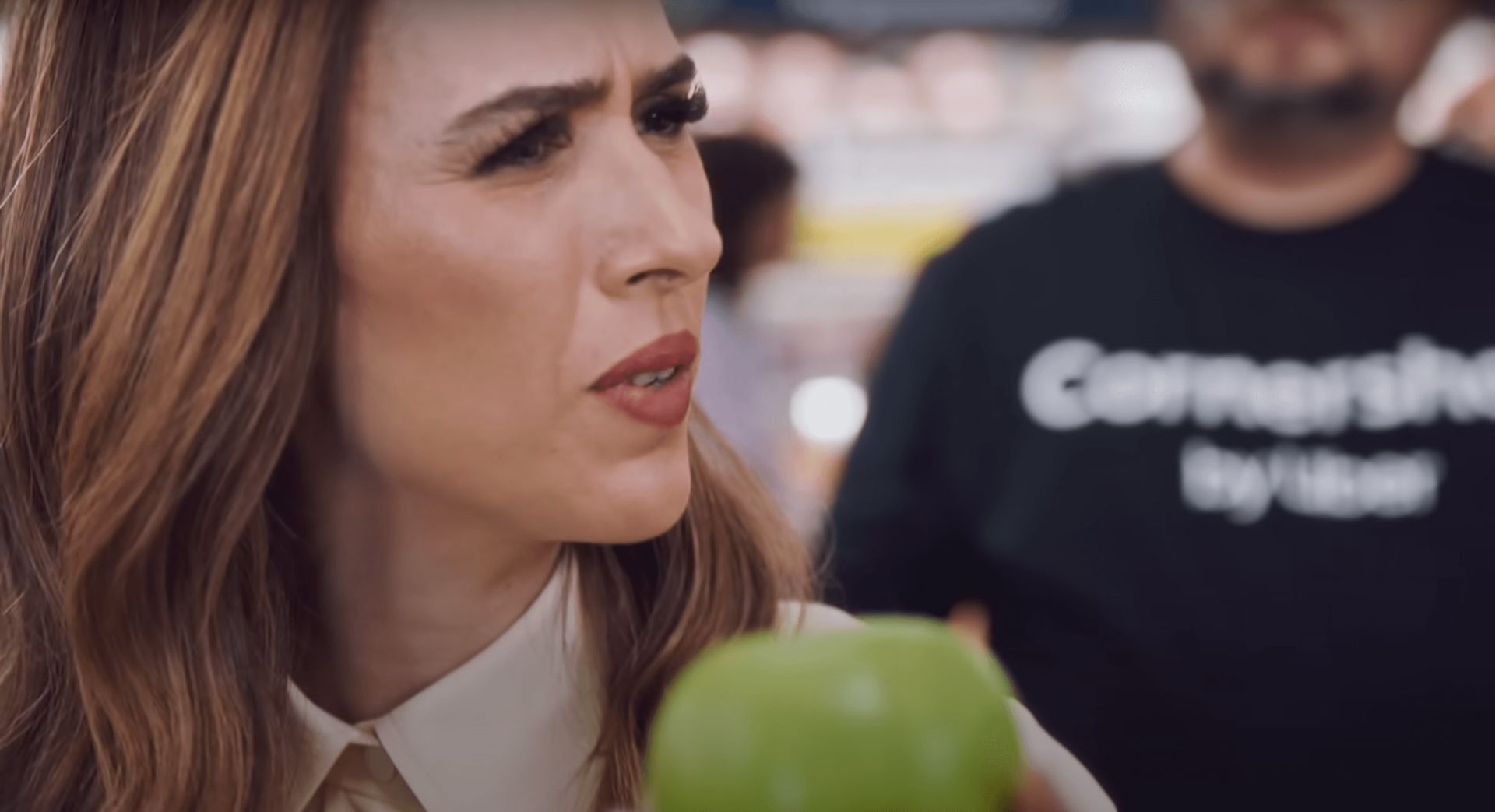 Want to do it well? Call an expert. And that's what Cornershop – an online shopping specialist – did: it called ℓiⱴε to launch its new positioning.
As the idea was to show that Cornershop shoppers know everything about shopping, we invited someone who usually makes experts break out in a cold sweat: Tatá Werneck. The result was the #DesafioCornershop, an integrated action, with 7 films, external media, and a challenge with names like Esse Menino, Patrícia Ramos, and Bryanna Nasck, among others. All were under the command of Tatá, who insisted on leaving shoppers in the most… unusual situations.
Check out the first film of the campaign here.