Extrakt - It's an Absolut that is hard to explain
(Absolut)
Absolut is not only knwon for its iconic bottle or its relation to art. Absolut is also known for its vast variety of flavours. But, this time, Absolut was not only going to launch a new flavour. Extrakt is Absolut, but it's different.
It's like gin, but it's not gin. It's made in a different way, but it's Absolut. It has been made as a mixer, and it's perfect for shots. It's spicy, but also refreshing.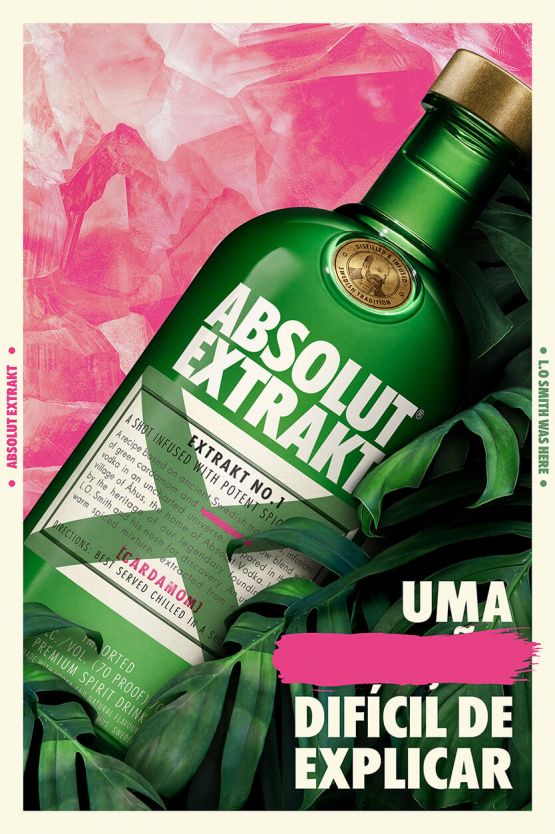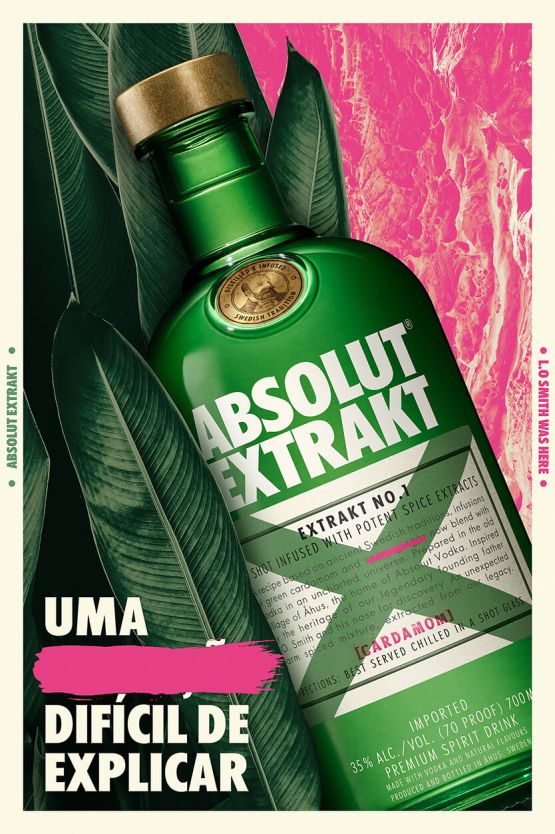 Taking under consideration the difficulty in explaining what Extrakt is, we created our campaign based on this difficult definition. And we invited people to translate what Absolut Extrakt is.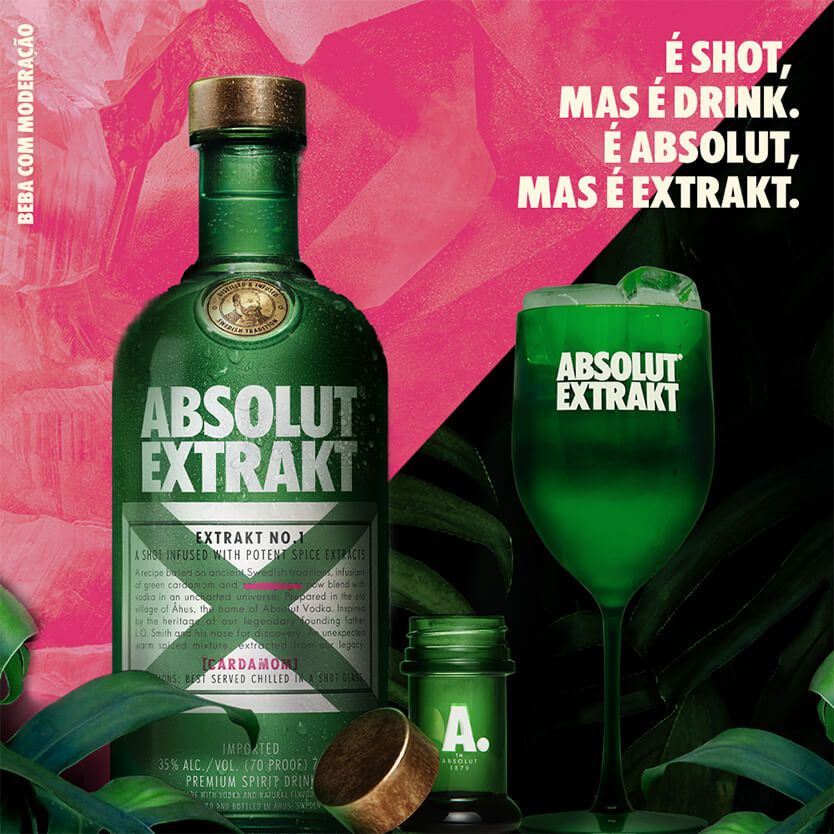 We launched the mystery in grand style: at Lollapalooza. That green phone on the video was also placed São Paulo's main bars. To listen to an explanation of what Extrakt is, people could call a call center where various ~specialists~ from the film tried to translate what Extrakt is.