A new challenge for us to win together
(Under Armour)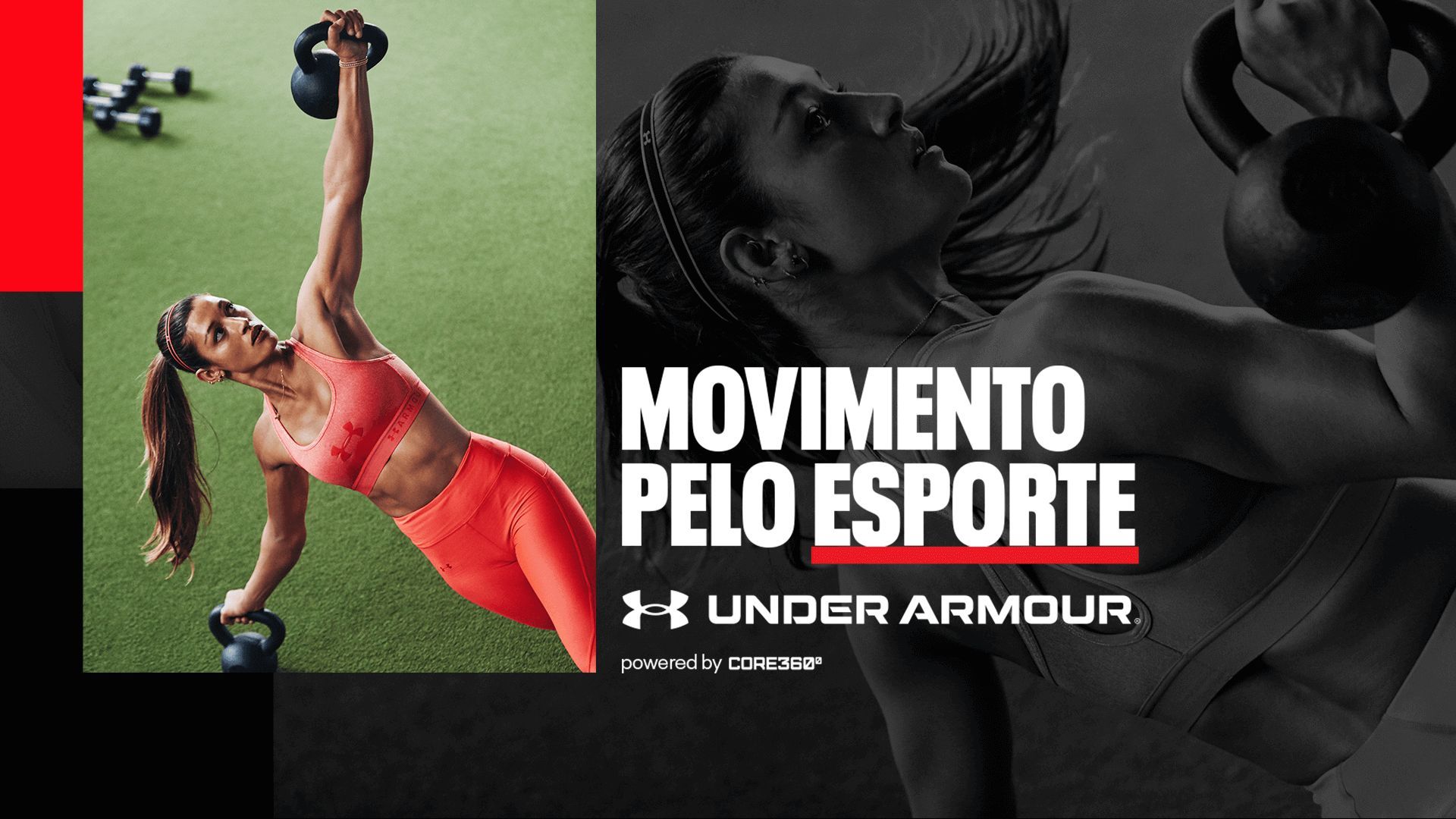 Keeping a routine in the middle of a pandemic is quite a challenge, right?
It is no different with sports.
The Movement for Sports was created to become an alternative in this context. An initiative developed by Under Armour that helped students and athletes to keep their training routine at home with quality and professional monitoring. It also helped thousands of physical educations across the country to get back to work. One way or another, our heart beats faster to be part of this project, which we launched on May 2nd.
It is easy to join the movement. The student just needs to register on the platform, find a training coach who is already registered and choose a plan. They even get twice the number of classes offered by Under Armour.