Where do creativity and responsibility meet?
by Lucas Mello
Sep 30th, 2021 » 5 min (Creativity)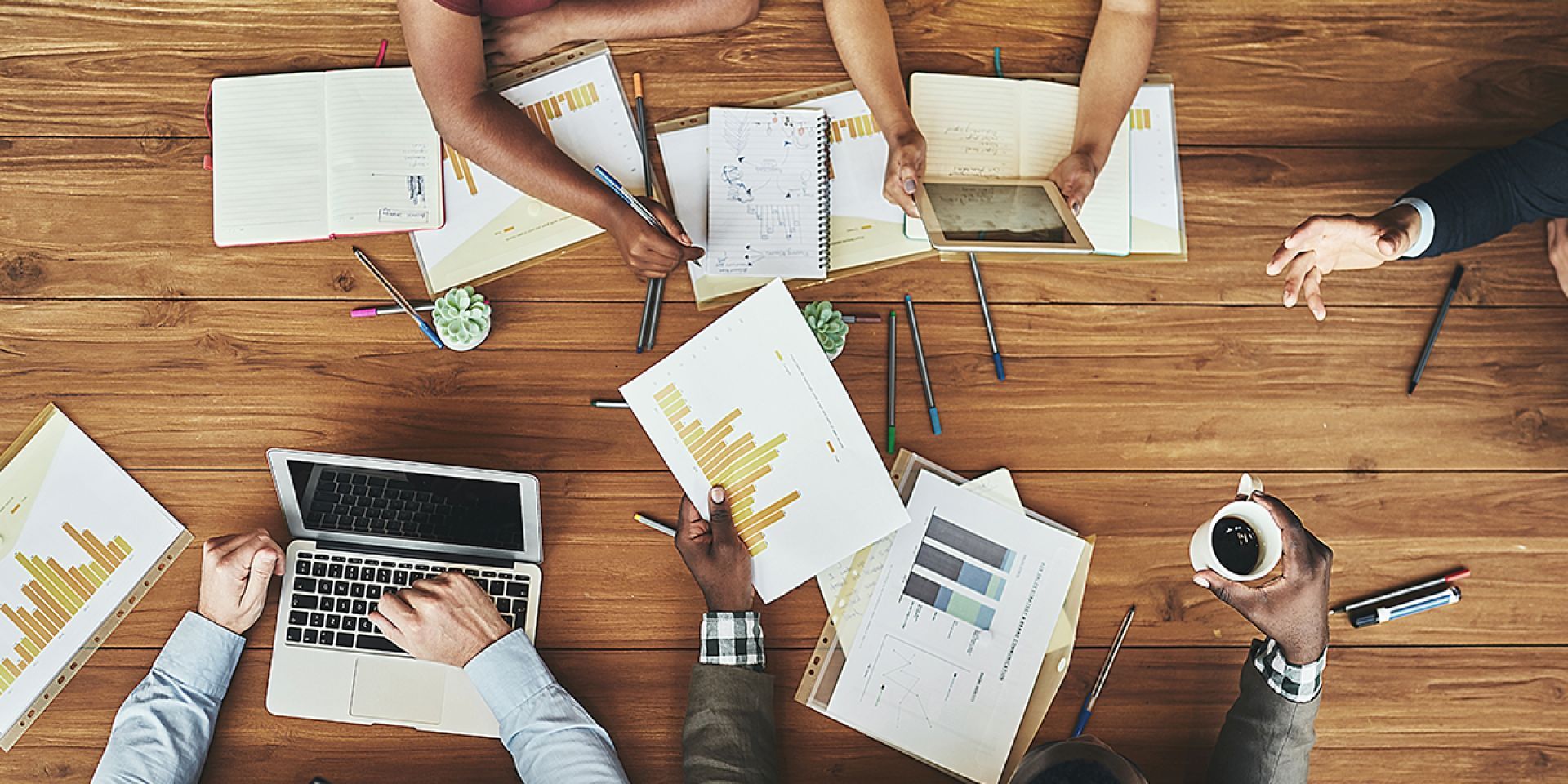 At a time when the vaccination rate is increasing in the country, although it is slow, it is inevitable to think how we could, also slowly, get back to our social lives after almost two years of social isolation. To do this, it is important to think about the role of brands and creativity in this process. Yes, creativity is essential, since it emerges from adversity. The more you try to solve a real problem, the more your creativity surfaces; it is an intrinsically human mechanism for solving problems.
The brands have a value that goes far beyond the value of the product itself. Brands inspire behavior, trust, lifestyles. Consequently, they also modulate the behavior of the companies that represent them in their responsibility to such audiences. It is a complex social and commercial relationship that cannot be neglected.
At the beginning of the pandemic, this responsibility was very much evident when there was a constant encouragement in health safety: companies that work in the business of beverages, helping in the manufacturing of hand sanitizers, investing in hospitals, financially helping the intermediary businesses (such as bars, restaurants, and distributors) and valuing their brands by being directly associated with this responsible search for the well-being of their target audience as well as the entire population. In other words, the brand's responsibility goes beyond the product itself. It is necessary to be together in different ways.
Yale University's sociologist Nicholas Christakis points out that after some time of pandemic and social isolation like the one we are currently experiencing, humanity tends to celebrate. It is a period of intensified relationships, joy, and celebration. In a conversation with Daniel Wakswaser, AmBev's VP of Marketing, in the podcast 22000 pés, he says that this period is already being planned as "ideas for times of euphoria".
From this conversation, I highlight four fundamental points to think about the actions of the brands in this coming period of redefinition of offline – and euphoric –social relations that the vaccine's immunization made possible:
responsibility: it is already possible to glimpse the light at the end of the tunnel, mainly if we analyze the example from other countries. Israel, England, and Australia are already going through a movement of allowing some agglomerations, such as going to bars and pubs, concerts, festivals. But it is important to keep in mind that it is necessary to have responsibility to migrate from a context of total isolation, with events conducive to this security regulation (lives, small home gatherings with friends), to larger collective events. As Daniel pointed out in our conversation, Brazil is a specific case, where the distancing protocols were never fully incorporated and that, even with vaccination rate increasing, there is still a high contamination rate, even though the number deaths per day is declining. We need to take it easy and make plans taking into account the time it will take for a safer total immunization rate of the population.
plural vision: today there is a Manichean vision that things are either one thing or another, either A or Z, as if there were not an extreme complexity and nuances between one pole and the other. In the same way, it is not possible to think of the current days as "a new normal", opposed to an "old normal". Some changes that we sense in our ways of consumption, for example, were sped up by the pandemic, though they were already a reality to which the world was already heading towards. The same case for media consumption. Some social networks had a boom in access and content production, especially audiovisual, such as YouTube and TikTok. With the end of the pandemic and the return of the offline relationships, even if there is a desire for "more life and less screen", people have become used to consuming this kind of content, it is already settled in their daily lives. It's a matter of understanding people's desires and adapting them to what you know, balancing things out because they will continue to coexist.
understanding that some changes are here to stay: some changes in consumption and in the working world that were made due to the pandemic have no point of return. Today we are aware that it is not necessary to have a whole team sharing the same physical space all the time for the work to be accomplished with efficiency. Likewise, the comfort of online consumption, with the significant improvements in terms of delivery, is another factor that must be taken into consideration. The pandemic has also brought the reality of unpredictability. If two decades ago all actions had to be thought out to know the exact expected outcomes, during the period of pandemic we need to think outside the box even more and develop methodologies that incorporate mistakes as part of the process, in order to involve even more people from different areas in the creative process.
incorporate diversity: this is the cue for the fourth point. Diversity favors creativity. And this is a point of society's current dialogue that should not have a point of return, it should actually be improved. The pandemic daily highlights the differences and inequalities in the Brazilian society, and the search for more democratic, inclusive, and receptive spaces (and actions) should always be on the radar. And, of course, this can only be done by departing from our most intimate circles of coexistence and work.
It is important to be able to look at 2022 with this glimmer of hope and longing for euphoria. But it is also important to keep an eye in the present and consider that we still need to be careful so we can get there with the necessary equilibrium. There is still a challenging path to be walked before the celebrations.