New account in the house: welcome, Electrolux!
by ℓiⱴε team
Oct 26th, 2022 » 1min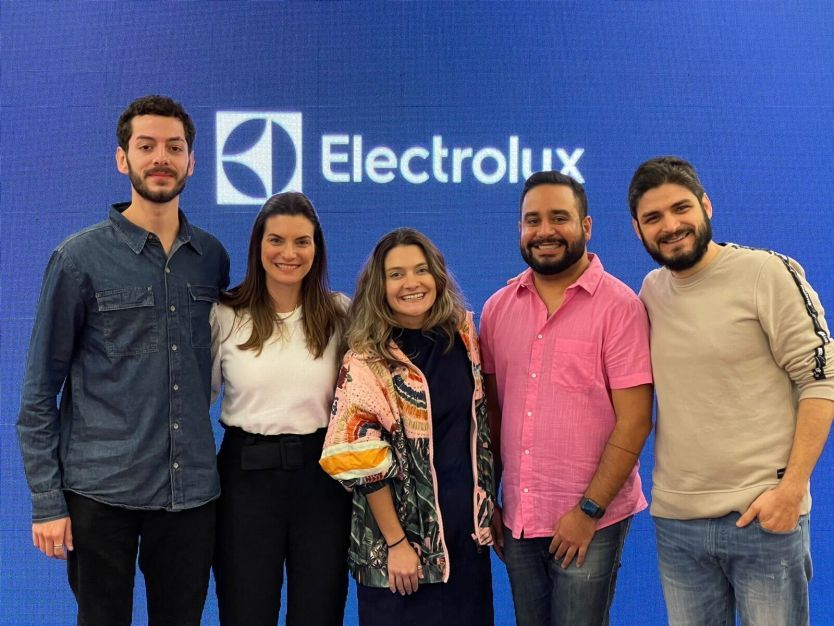 Hola! What about? ℓiⱴε was chosen as the new Electrolux agency for Latin America! Yes, too chic.
We will be responsible for the social, influence, and always-on strategy of the Electrolux, Continental, Mademsa, Gafa, and Fensa brands in countries such as Brazil, Chile, Argentina, Peru, Colombia, and Ecuador. This incredible achievement represents the consolidation of our cloud operation model, something that has facilitated the connection with talent from different parts of the world.
Look what people are saying about this new company account – and what account!