(Almost) everything that happened at the ℓiⱴε Summit 2022.
by ℓiⱴε team
Dec 16th, 2022 » 2 min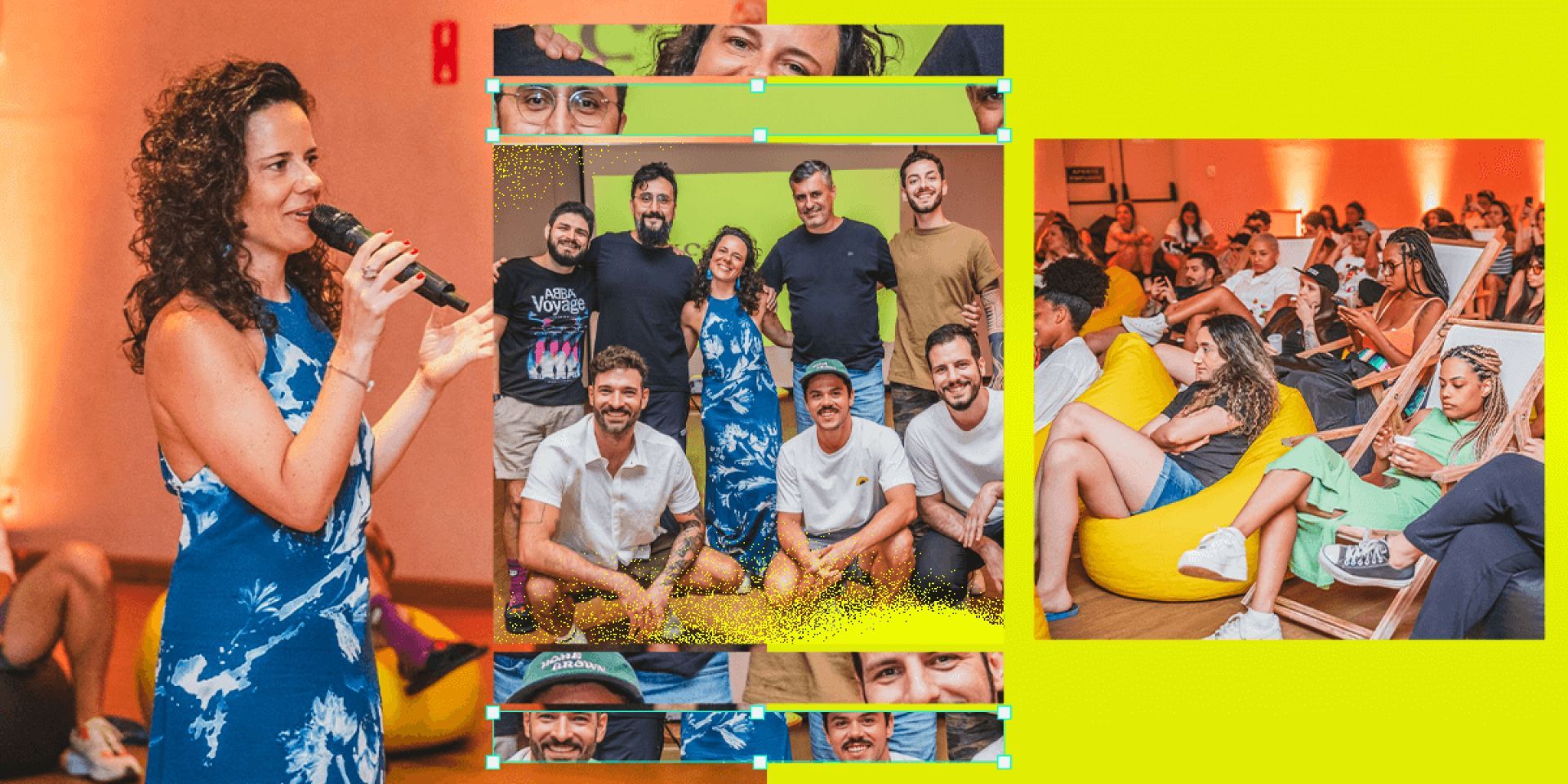 In 2019, we took a step forward in labor relations and transformed ℓiⱴε into a 100% remote agency when this was still far from being (the new) normal. It sounded crazy. But today it is more than reality and the maturation of this model allows us to have an increasingly multicultural team, with talent spread across 11 cities in Brazil - and even outside of it.
After 3 years of (a lot) working in the cloud, it was time to get the ℓiⱴεrs together in the real world. So, for the first time, we got the whole squad together for the ℓiⱴε Summit 2022. An event to connect people, celebrate our achievements, and experience the culture of ℓiⱴε off-screen.
There were 3 days of a lot of exchanges, unforgettable moments, and, of course, less of the same company ride. Press play on the video to check out everything that happened.