Are flexible ways of working important?
by ℓiⱴε team
Feb 11th, 2019 » 9 min (Post Digital) (Work)
The job market has significantly changed in the last few decades. An employee at a large company in the 1980s would probably dedicate many years of his life to the same employer, punching the clock from 9 to 5 and only getting involved in issues directly pertaining to his tasks, his results and his relationships with department colleagues and bosses.
Proposing ideas to another area would be unthinkable. With the digital revolution, however, this environment went through many changes. Technology simplified processes and allowed for a better integration of teams, even those working far away from headquarters. Modernizing these structures came hand in hand with the modernization of corporate culture – which in turn brought more flexible ways of working.
Some of these changes are inspired by practices adopted by Silicon Valley companies. The working environments of startups and technology giants in the region, such as LinkedIn and Facebook, became famous for flexible hours and informal offices, among other things. A googler was envied by professionals from across the board. After all, the company was chosen six times by Fortune's global ranking as the best place to work (the most recent one in 2017).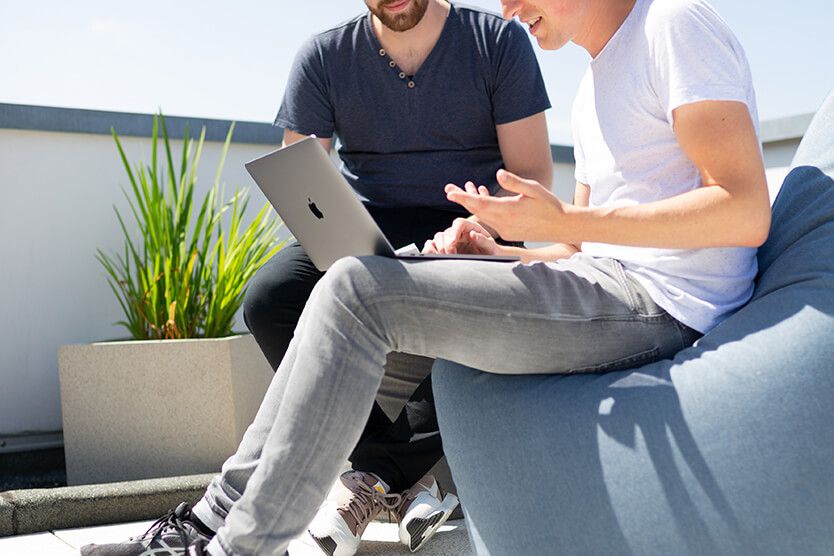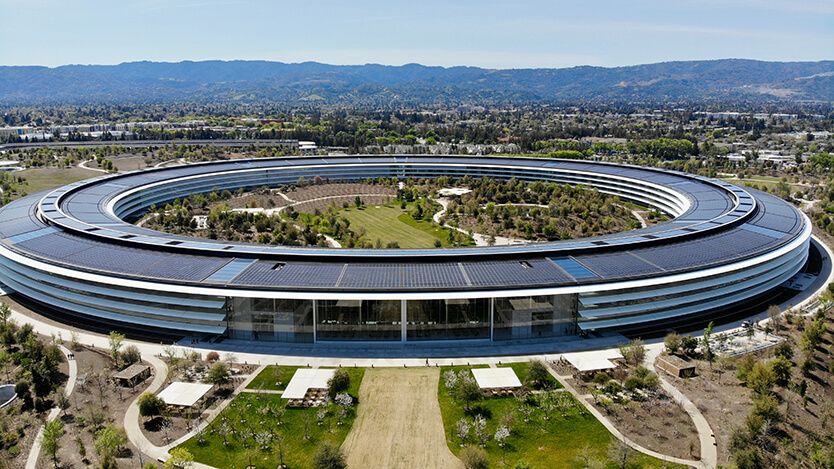 Besides, Silicon Valley companies consolidated the collaboration concept, encouraging teams to work together. Creativity was also fostered by some corporations, including Google itself, who freed 20% of its employees' time to be used on personal projects. There was also an increase in diversity, bringing in people from many different countries, introducing other customs, beliefs and cultures. Such initiatives ensured a more pleasant and inspiring atmosphere. That way, it was easier to have employees who were happy to work for the company.
On the other hand, the challenges of contemporary society also started to "demand" transformative measures from companies,for example, to reduce stress or ameliorate the strain caused by the hours lost in traffic.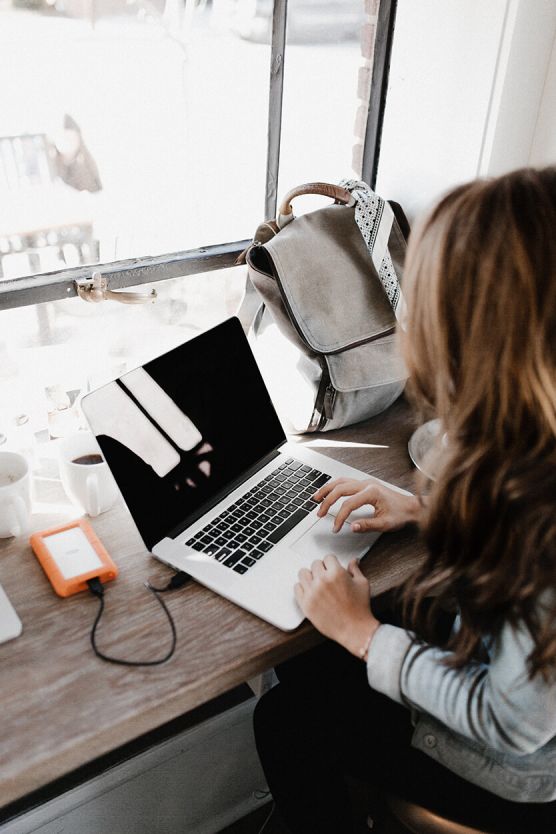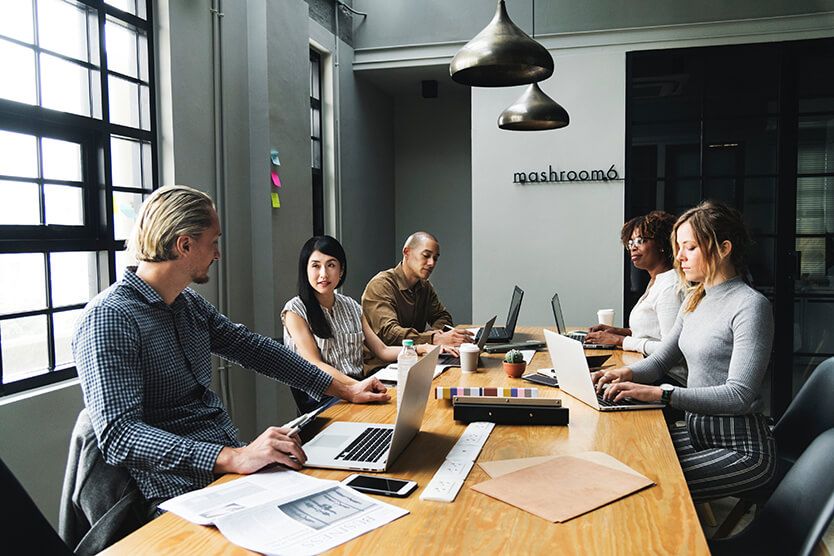 All of this is happening against a backdrop of changes brought by companies such as Uber and Amazon who, with its Flex service, allows people to deliver products using their cars and mobile phones. They present new work formats, marked by their short duration or freelance nature. We're living in the so-called Gig Economy – also known as Freelance Economy. One of the characteristics of this concept is, as the name suggests, remote working. You don't need a permanent desk in the office and you don't to abide by rigid hours. As long as the work is delivered, the company understands that the associates can be outside the headquarters once a week or even for the duration of the collaboration.
At first glance, the format can look better suited to young companies, but long established corporations are also adapting to this scenario. Employing 1,500 people in Brazil, Unilever is one such corporation, demonstrating that flexibility and informality in the working environment also serve its interests.
In July, Unilever changed address and decided that its new configuration would not have permanent desks anymore. The employees can decide where to work from, as they'll be connected wherever they are in the building. The only desk with an owner belongs to the CEO. Personal belongings can be stored in lockers and there are meeting points on each of the nine floors. This allows teams to meet and work together on a daily basis. There are also coffee spaces and an area designed for coworking. The aim was to create an environment that is more collaborative and stimulates creativity (there is even a fab lab in the building). On top of that, 100% of the people employed by Unilever (who celebrates 90 years in Brazil in 2019) can now work flexibly. Everyone can work from a home office.
Creative thinking and experimentation mindset/span>
Luciana Soares, marketing manager for Kibon, has been at Unilever for over three years. Before that, she worked at Credicard and Natura. She had already experienced the quest for a more collaborative environment, but this is the first time she can rely on flexible working hours, thanks to Unilever's new policies. "I try to work from home at least once a week. Those are days when I need to organize materials, training and so on. And avoid traffic", she says. For Luciana, the home office is a very important benefit. The company's layout provides her with tools to work anywhere. "This gives me the autonomy to always deliver the best."
According to Luciana, the new structure allows better team integration, with informal meeting spaces lending more agility to daily activities. "I believe that a space designed for work stimulates creativity and encourages the staff. All the office employees have laptops, including apprentices and interns, to reinforce this concept and enable this agile working environment without fixed desks", she explains. She also highlights the 100% cable-free space (wireless connectivity) and the meeting rooms equipped with videoconference facilities. "This allows us, for example, to connect to factories quickly and easily." For Luciana, the changes help promote new ways of working, encouraging creative thinking and the experimentation mindset. "We have physical spaces that convey this, such as the Innovation Garage and the Gourmet Studio", she says. Luciana believes that, thanks to all this, the company's new quarters promote spaces for sharing. Besides being more informal, they help further connect people, ensuring a more collaborative environment.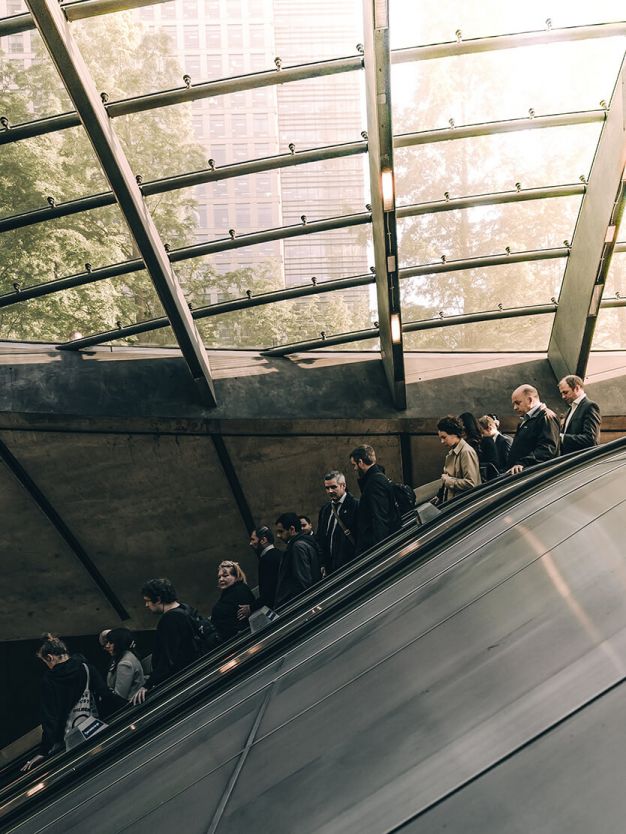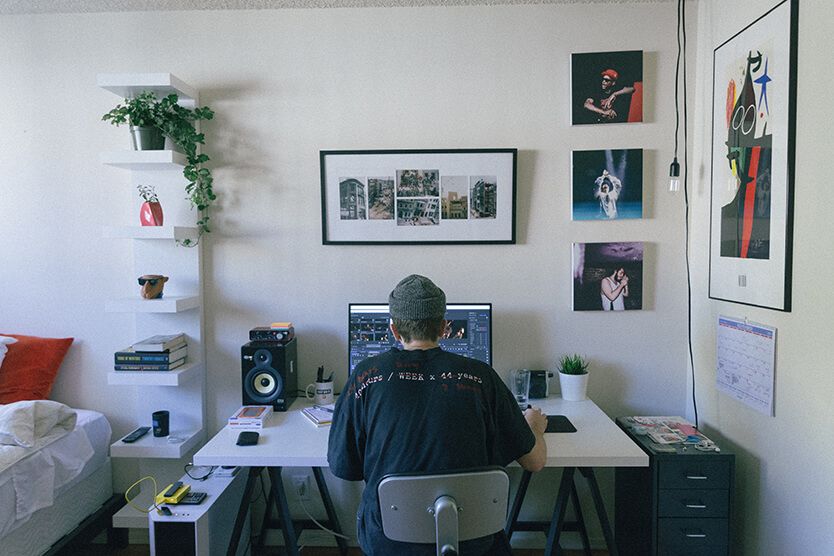 Flexible ways of working – with less rigid office hours and the possibility to work remotely – are some of the most prominent topics in the debate about the future of employment. They are current practices that may become even more prevalent in coming years. Many companies still have fixed hours and the home office is not a common resource in most countries. A global survey by human resources company Randstad found that 75% of Brazilians work in offices following the traditional business hours. In the Netherlands, this number drops to 47%, the smallest among all the researched markets. The global average is 68%. The study (Workmonitor – Q1 2018) was conducted in 34 countries and released in March.
Randstad's report also revealed that, for 45% of Brazilians, the work market is changing from the conventional to the agile model (with multiple places to work and different hours). The global number is similar: 44%. In the United Kingdom, 50% of people interviewed share this perception.
Not all employees, however, adapt easily to the changes in the corporate environment. At Grupo Pão de Açúcar, flexible working hours where adopted about a year ago, but the adhesion rate is low despite investments in internal communication. To encourage workers to go for the model, the HR department itself has been making more use of home offices, leading by example.
There are two flexible formats offered by the group: the flex office and the home office. The former allows employees to arrive in the office whenever is most convenient for them, as long as they fulfill the required hours. This freedom can be used to attend a parents meeting or on driving restriction days, for example. In the case of the home office, GPA tries to offer the necessary conditions for remote work, such as laptops, Internet access and a connection to the company's platform.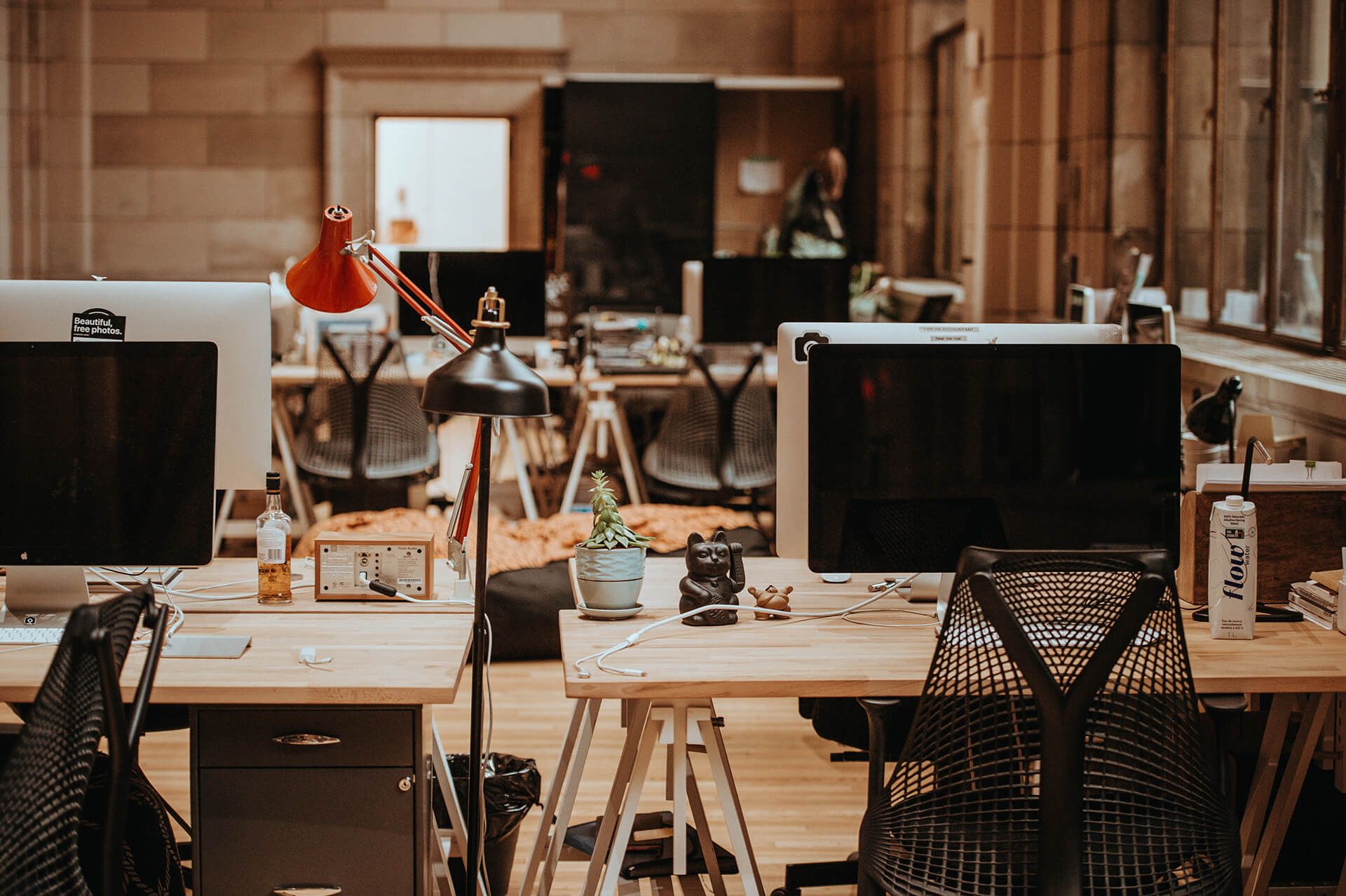 Working models in the Gig Economy
In these Gig Economy times, experts identify two types of companies – those who bring people into their permanent structures and those who don't. The former refers to corporations working in the conventional model. The latter is about companies who utilize personnel for specific demands.
"There are even professionals from other countries fulfilling these demands", says Ranisson Silva, business manager at recruiting company Robert Half. Often, they are people who travel widely with only the need for a laptop and an Internet connection. This model is known as digital nomadism (you can read more about it in A real digital nomadism experience).
There are instances when the company demands a specialist with a particular profile who doesn't need to be a permanent employee. These are temporary jobs, with contracts drafted to last for a certain period or until they achieve the project's goals. Some examples of this are the analysis of a specific financial issue or the implementation of a technological system that requires a highly specialized professional. "Often, companies that went through a merger hire someone to oversee the restructuring process", Silva adds.
In certain companies, the temporary contract can include some of the benefits enjoyed by the permanent employees. That way, an expert can join a corporation with access to its benefits (like meal vouchers) and a well equipped working station. The professional won't have the securities of a permanent job, but can work different hours, for example.
Using digital nomads, freelancers or temporary contracts can be far away from the daily reality of some employers. There are, however, other changes occurring that affect even those companies following more conventional working models. These transformations also follow the Gig Economy. They include making workspaces simpler and increasing the benefits package (for example, offering gyms and physical activities). They are changes that increase the wellbeing of the staff, impacting productivity.
This effect is being measured by research. In the above-mentioned Randstad survey on business working hours, 82% of people said that a more flexible model allows for a better work-life balance. And 81% believe flexibility increased productivity, creativity and job satisfaction.
Another global survey by Randstad (Employer Brand), also released in 2018, looked into the reasons that make people stay at a job. Among Brazilians, the results revealed that 41% of women are more likely to stay at their current company because of a pleasant working environment (for men, the most treasured factor is stability, with 39% of answers). Between professionals with higher education, 36% are more likely to stay with an employer if it offers flexible working conditions.
Corporations are noticing that it is fundamental to invest in strategies that keep employees happy. If the home office is yet to spread over here, flexible working hours are more common. For Ranisson Silva, the majority of companies are already applying the concept, with more diluted hours. This way, the worker can leave earlier or arrive later to accommodate personal commitments. "They can then compensate with an hour bank", says the analyst at Robert Half.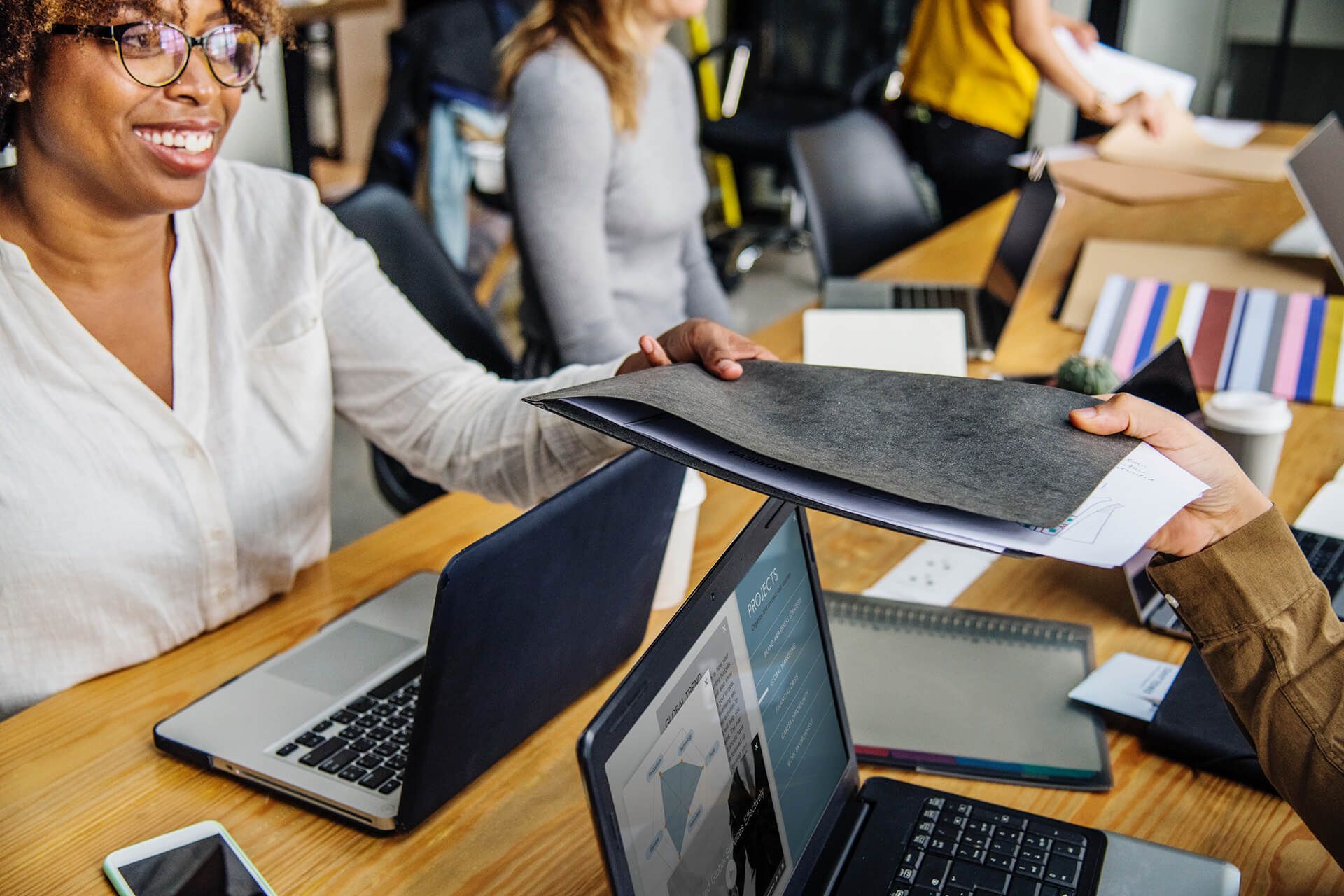 Although not widespread, an increasing number of companies are adopting what Silva calls "cool spaces". They are spaces that work as decompression areas, hosting, for example, pool or ping pong tables. This investment goes beyond just having fun. It is an opportunity for integration. "People playing pool can also discuss a project. There, the finance dude can meet someone from marketing and create a different interaction, increasing productivity", Silva explains.
With all this in mind, he believes in the importance of flexible working, including more malleable hours and spaces that are pleasant to the eye and the body. "Thinking about the liquid modernity in which we live, as established by Zygmunt Bauman [liquids are in constant change], I say that adaptation is what companies look for. Flexible working is the emphasis of the market today." According to Silva, inflexible companies risk losing staff. "Those working in companies with a more informal and flexible atmosphere don't want to leave their jobs. If the workers feel that there are more possibilities, they notice the support of the company. When they are happier, they produce more. Happiness makes money", he added.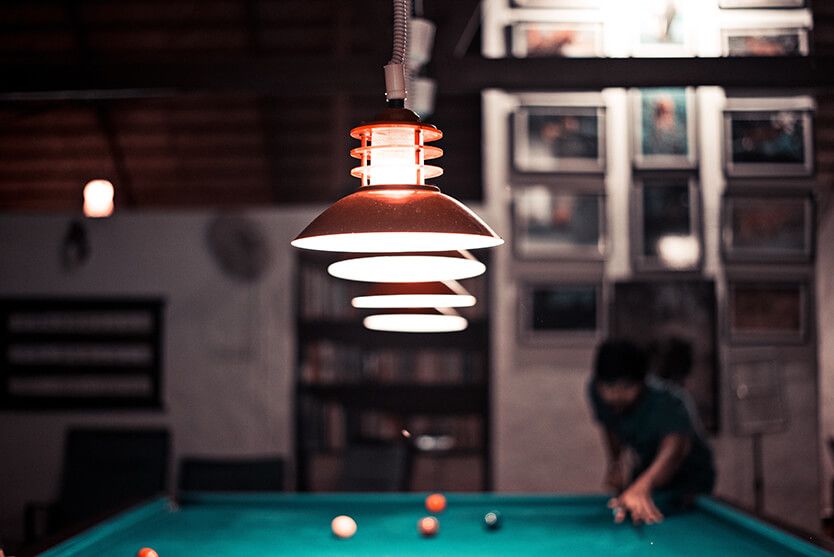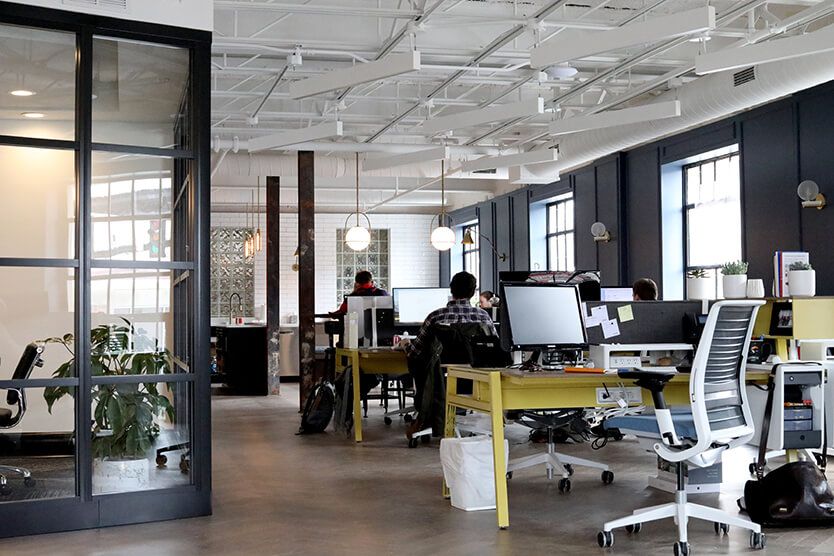 From the factory floor to the home office. Who benefits from the evolution of corporative culture?
Professor Roberto Camanho, coordinator of ESPM's Productivity Lab, catalogues, alongside his students, various management problems that affect many companies, impacting productivity. These are issues relating to processes, planning, training and communication. The lab, created two years ago, is gathering data to put together a report identifying these problems. A Mechanical Engineer familiar with the factory floor, Camanho has an eye for productivity. Armed with this experience, he goes back in time to analyze the evolution of working relations.
"The current conventional working environment owes a lot to the 1980s. Consultancy firms took the industrial approach to productivity from factories to companies, which is to do more for less. When this concept headed to the office, it created the illusion that a company could determine the production volume by having documented processes", explains Camanho.
The "detail" is that a factory machine, once adjusted, can do the exact same thing for a long time. The process modeling implemented in offices by consultancies was an attempt to create rhythm and homogeneity within the companies. However, it "forgot" that human relations are not guided by the same principles as machines.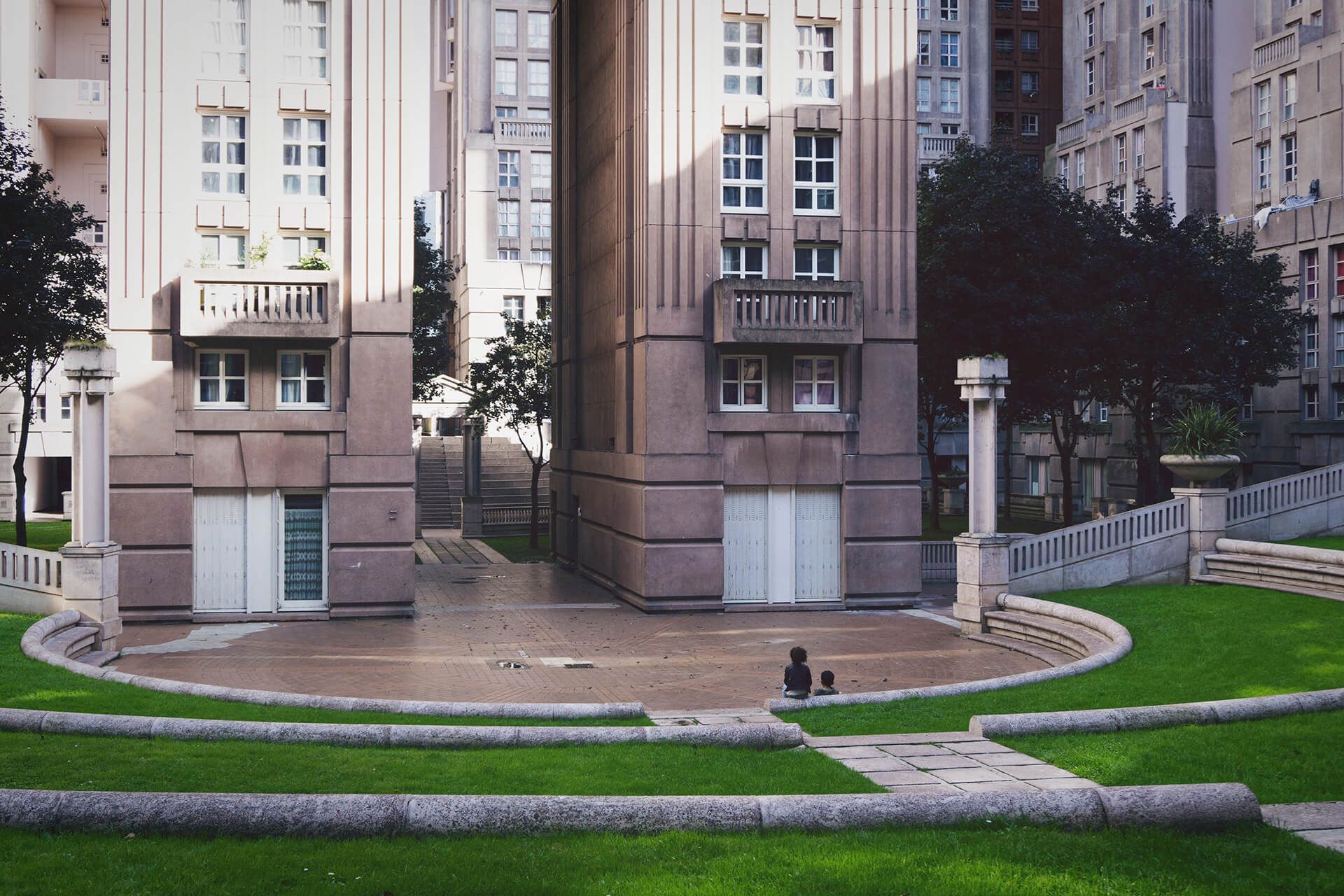 Since then, what can we observe in today's corporations? "The processes continue to be valid in places with routines. Where there isn't a routine, however, there's no point inventing one. There was this illusion in the past that everything was a routine, everything was based in processes. But if a process makes no sense to an employee, it won't be used. It'll be abandoned."
Why maintain it then? In some cases, because there is a routine. Those working with routine operations might not adapt to flexible hours or a home office. Camanho says that some companies try to impose a rule that employees have to work from home once a week – a measure that also helps reduce operational costs.
But not all workers will be happy with this. "Activities such as filling out government documents and bank payments are routine. They demand planning, process and execution", he explains.
There's also a need to understand the individual profile of the employee in order to know if they're suited to working from home. According to Camanho, we need to remember that human beings are… human. And that no two professionals are the same. "In a working life devoid of little rules, there's a need to understand the personal profile, the vibe of that employee."
The ESPM professor argues that some people simply have a more regimented way of life. If they were to organize a dinner party, it would have a defined beginning and ending time, and surprise guests would not be appreciated. For others, the question about when dinner is served would be answered with "around 8pm".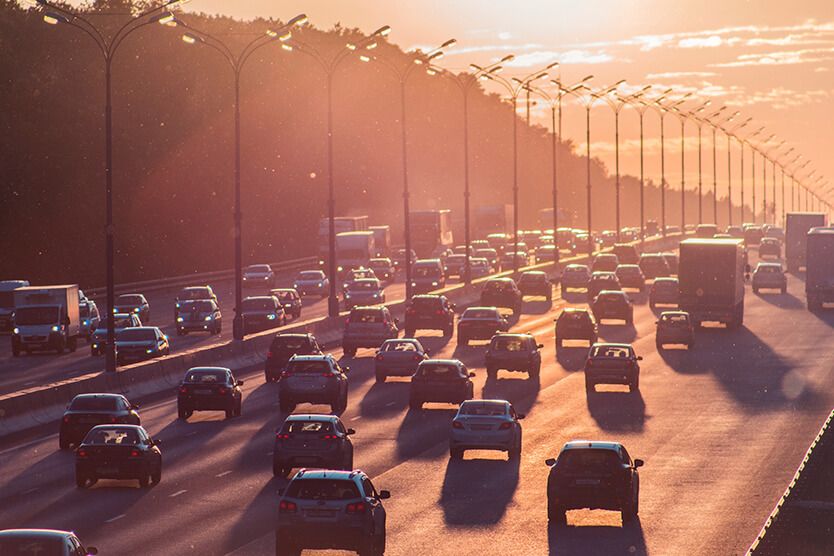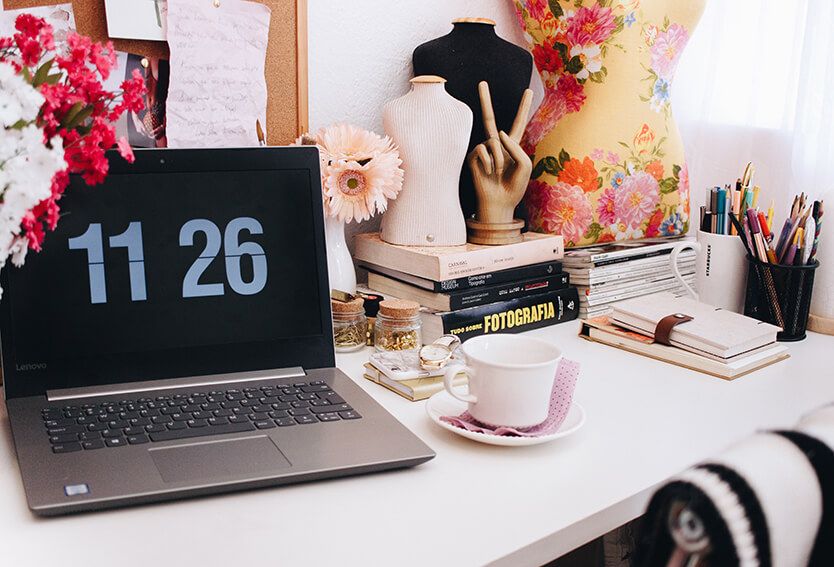 This analogy shows that a team leader needs to understand the different profiles of each worker, as certain professionals will not adapt to a very flexible environment. "They could get lost working from home."
As a result, Camanho suggests that companies prepare their employees for the possibilities of working from home and train their leaders to identify who can best adapt to these new realities. Leaders also have to be prepared, themselves, for more flexible working formats. "If the boss was used to continuous demands, he might behave like a foreman when he can't see the employee. What if the worker can't deliver something within a deadline? The boss will get even more impatient and suspicious. As he can't see the employees at their desks, he'll feel that the work wasn't properly done. On the other hand, if the boss asks the worker to check in every couple of hours, this wouldn't be productive."
These scenarios illustrate the importance of attuning modern work speech with its practicalities. Otherwise, the company will be a modern environment in appearance only. And its employees won't be 100% happy.